The Power of Music: Historical Aspect
by Mimoza Keka, Ph.D.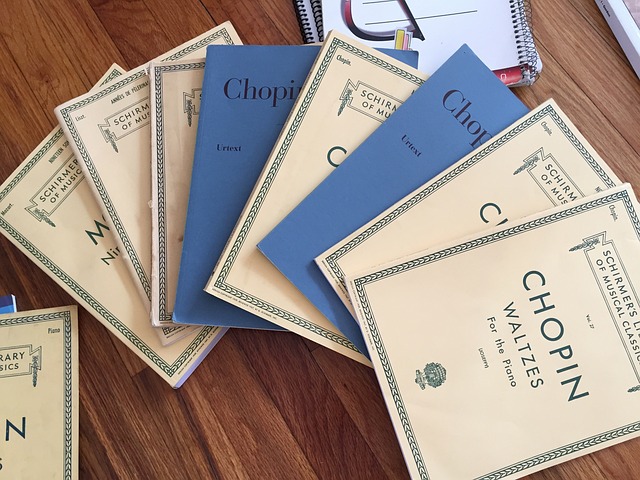 In exploring the historical aspect of the power of music, it is essential to delve into the wisdom of ancient philosophers, who contemplated the influence of music on human emotions and society. Plato, the renowned ancient Greek philosopher, provided profound insights into the significance of music in his works, especially in "The Republic." One of his notable quotes on music illuminates the enduring understanding of its power:
"Music gives a soul to the universe, wings to the mind, flight to the imagination, and life to everything."
His words emphasize the transcendent and universal nature of music, a sentiment that continues to resonate across cultures and centuries, underscoring the enduring power of music throughout human history.
Popular Articles